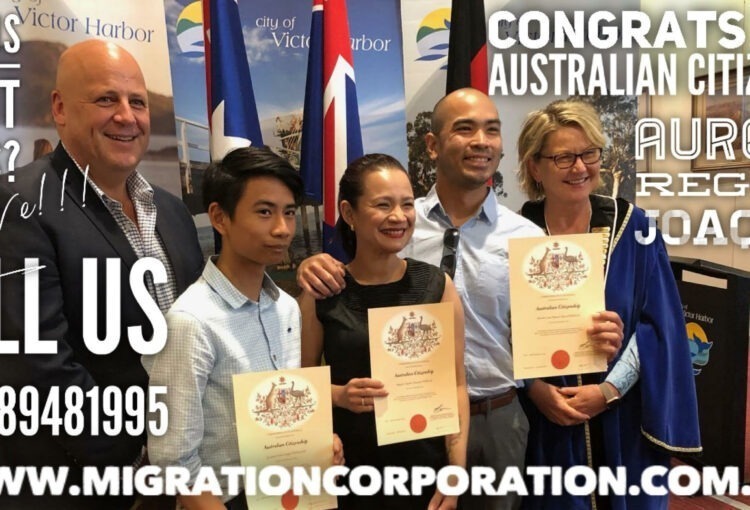 Congratulations to our new Australian citizens – the Padilla family: Aurelio, Regina and Joaquin!!!! We celebrate from the time we first obtained the temporary work visas for you and now, your Australian citizenships! Hip hip hooray indeed!!!! We thank you, Lio and Regina for all the trust..all these years! We are superbly proud of you and your family!!!!
Serious about your visas?
Let us create yours! We are blessed to experience all the joys and celebrations that visa grant, permanent residency and Australian citizenship brings families in Australia. Our migration agent success rate is second to none. Need practical immigration advice and assistance? Call us on +618 89481995.