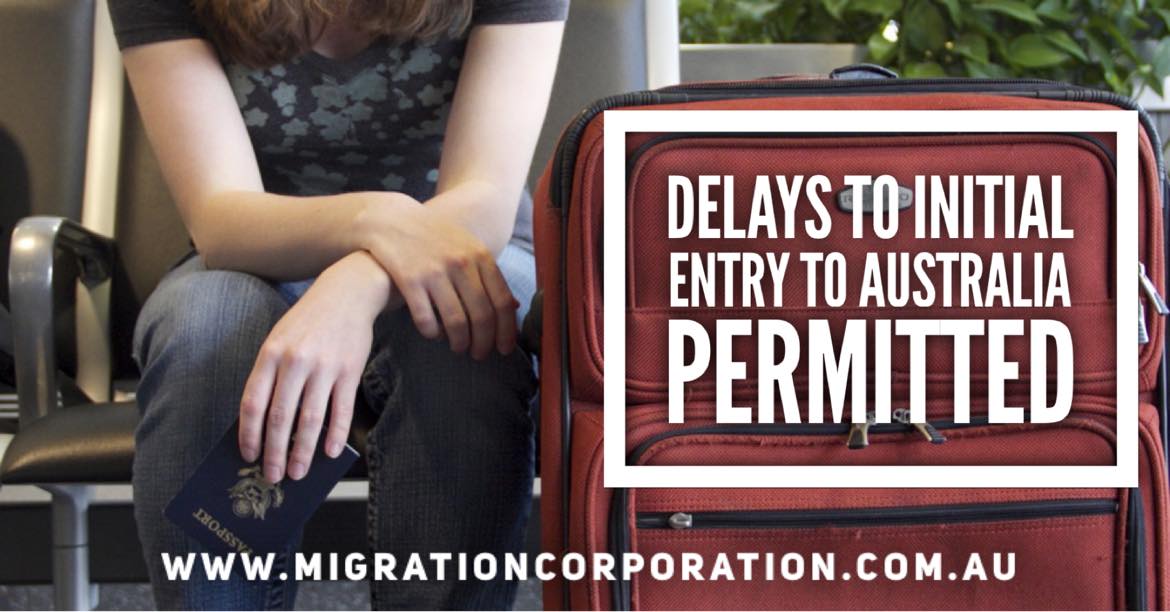 Family or partner visa holders who continue to meet the criteria, have valid visas and have been granted their temporary or permanent residency may have reasons in delaying their initial entry into Australia.  The inevitable delays may mean that they cannot enter Australia by the "initial travel by" date specified on their visa grant letter.  There is now a streamlined way in being able to complete a form to facilitate your travel, once you have definite plans in entering Australia.
The travel facilitation letter will enable visa holders to depart their country and enter Australia, once their request (with the new proposed date) has been granted.  The request form is available on the Department's website as per:
https://immi.homeaffairs.gov.au/help-support/departmental-forms/online-forms/travel-facilitation-letter-request-form
The visa holders must still continue to meet the criteria to hold the visa and have valid visas to qualify to apply.  Note that Prospective Marriage visa holders do not have to apply for a travel facilitation letter.  The Department should have contacted Prospective Marriage visa holders individually however according to the Department:
On 10 December 2020, Prospective Marriage visa holders or former visa holders who were outside Australia on that day, and who held a Prospective Marriage visa at any time between 6 October 2020 and 10 December 2020 had their visa validity period extended to 31 March 2022.
In all cases, as travel restrictions continuously change due to the COVID-19 pandemic, it is always best to check the Australian border's travel-related news on the dedicated COVID-19 site.