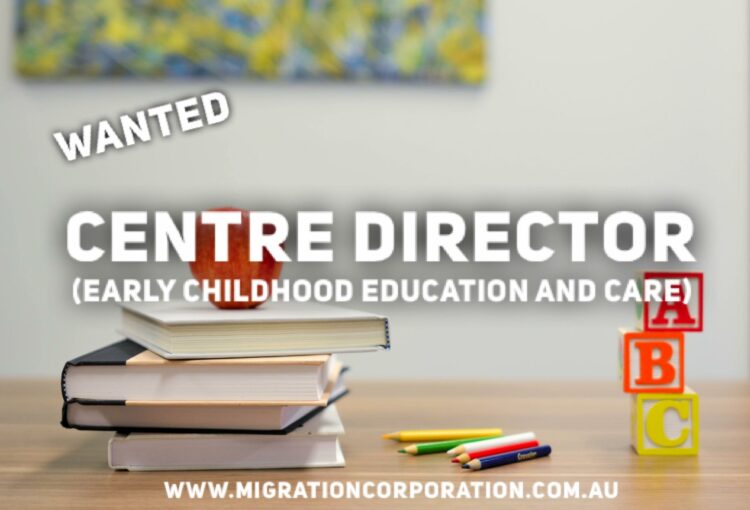 Opportunity for immediate start
Full time role
Aboriginal and Torres Strait Islander people strongly encouraged to apply
Competitive salary
Make a real impact.
The opportunity
We are seeking a dynamic and inspiring Centre Director to join the Y team in the heart of Australia-Alice Springs. The Director will play an integral part in building the centre's educational team and establishing the service as a leading provider of early childhood education and care in the Northern Territory.
If you are passionate about Early Childhood Education and Care and driven by making a positive impact in the community, this role would be perfect for you.
The Centre Director plays an integral role in leading and supporting our educators in the development of programs reflective of the learning framework and YMCA Children's Services Philosophy. This is an influential role in inspiring, motivating, affirming, and extending the practice and pedagogy of early year's staff.
The role requires the provision of operational direction to educators ensuring they operate in accordance with the National Quality Framework, National Quality Standards, and applicable legislation and regulations. The role is also responsible for evaluating and driving effective centre business performance by monitoring, planning, and implementing strategies in collaboration with the leadership team to develop and accelerate centre operations to high performance.
To thrive in the role, you have excellent knowledge of contemporary early childhood practices and demonstrated ability to support and mentor your colleagues. You are skilled at building and maintaining relationships with children, families, and stakeholders, and can easily adapt your style to the relevant audience. You have a keen eye for identifying any potential risks, and a proactive approach to mitigating them. If you believe in the power of inspired young people, enjoy shifting perceptions and helping communities to thrive. If you want to work where every day is a great day for making an impact, then this is the role for you!
With facilities in Darwin, Katherine and Alice Springs, there are endless opportunities at the Y of the NT!
If everything you have read has planted an idea in your head and a smile on your face, we need to hear from you!
The Details
YMCA, including its Boards of Directors, are committed to the safety and wellbeing of children and young people in accordance with our Safeguarding Children and Young People framework. YMCA requires that all applicants undergo satisfactory screening prior to commencement, including but not limited to:
a national criminal history check;
an international criminal history check where applicants have worked overseas;
holding or obtaining a Working with Children Clearance/ equivalent in accordance with state/ territory laws;
Two reference checks.
Any successfully appointed applicant will be required to adhere to the Safeguarding Children and Young People framework, which includes a thorough safeguarding children and young people induction and a commitment to upholding the safety and well-being of children and young people throughout their engagement with YMCA.
Questions? Contact Liz Stiller
– liz.stiller@ymca.org.au
We can't wait to welcome you to the Y!
Need to book a consultation? Contact us on 08 8948 1995 or send us your resume on migration.corp.au@gmail.com